Unique Star is one of the best service suppliers that provides multiple services throughout the Amritsar and Punjab. And the services we deal with are related to software and technical devices. Also, we help users install all those services and guide them on how to set-up the provided services. Our primary purpose is to make the user's life easy and simple by offering them some best technical devices. So that they can proliferate and can improve with the help of advanced technologies. Including superior services, we also facilitate companies with web-based online pages. So that they can trade digitally with an attractive and productive outlook. 
We help IT organizations with advanced technologies
Serving in IT field Since 2006
Unique Star technology unburden its users by offering them some beneficial services. For example, CCTV, CCTV PRO, Biometric Machine, Network Firewalls, Fire Detector, etc. Also, we help users install and assemble some of these services on their mobile phones. Well, installing these services on mobile phones will keep you up-to-date. Finally, you can do your business online by using services like Biometric attendance, CCTV, and Network Firewalls. So that you can keep an eye over everything to maintain the work decorum. The serving area of Universal Star covers the whole Punjab and Amritsar. Taking a business online is quite straightforward, but with the help of a unique and active website, you can achieve more than what you need. Because indulging and impressive website generates regular users for their business. And that is why for user's comfort, we make WordPress websites so that IT organizations can efficiently deal with e-commerce.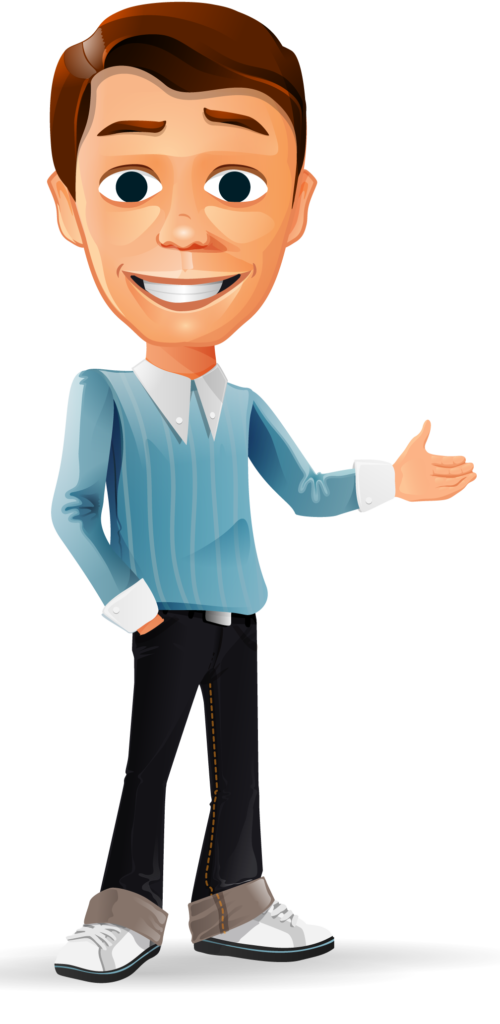 In case you face any difficulty using CCTV, CCTV PRO, Biometric Machine, Network Firewall Device, etc. You are required to contact Universal Star service directly for immediate action because Universal Star could manage your system and help you get back to run it. No matter what, Universal Star is a single stop solution point, and that facilitates you with some new services. Also, we tell how you can make those services handy by installing them on your mobile phones. We give our best and support your business to boost in terms of digital trading. 
Our team members are learned technicians who work hard to provide you the best. And they figure out the problem quickly and come up with the best possible solution.
 It is used for a safety purpose in all schools, hospitals, offices, malls, etc. So that no it can monitor digitally and can keep control of the ongoings. The best feature of CCTV is that it also maintains the backup and help users find out the reality. You can access the video backup later as well to ensure what has happened. 
this is a premium version of CCTV that allows you to connect with your system. We provide this service so that you can handle your work more efficiently. As it also combines with the Workstation to offer you ease. 
This is a fire alert device that can sense things that could raise the fire. For example, UV radiation, smoke, or any gas. A fire detector identifies through a fire sensor and notifies you for the better outcome. This device helps users protect themselves as well as their belongings. 
This is a machine that counts your presence through your finger sensor. Hence, you need no monitor to take care of your attendance. And just like CCTV and Fire Detector, Biometric is also used in all the institutions, organizations, hospitals, etc. And it is used so that only the required person could access the place accordingly. 
Well, this is a device that comes in both the forms software and hardware for the ease of users. It cleans your system and acts as a barricade to stop unnecessary online traffic. In simple words, it protects your system from external threats and runs in both "laptop and Computers." 
Senior Management of Uniquestar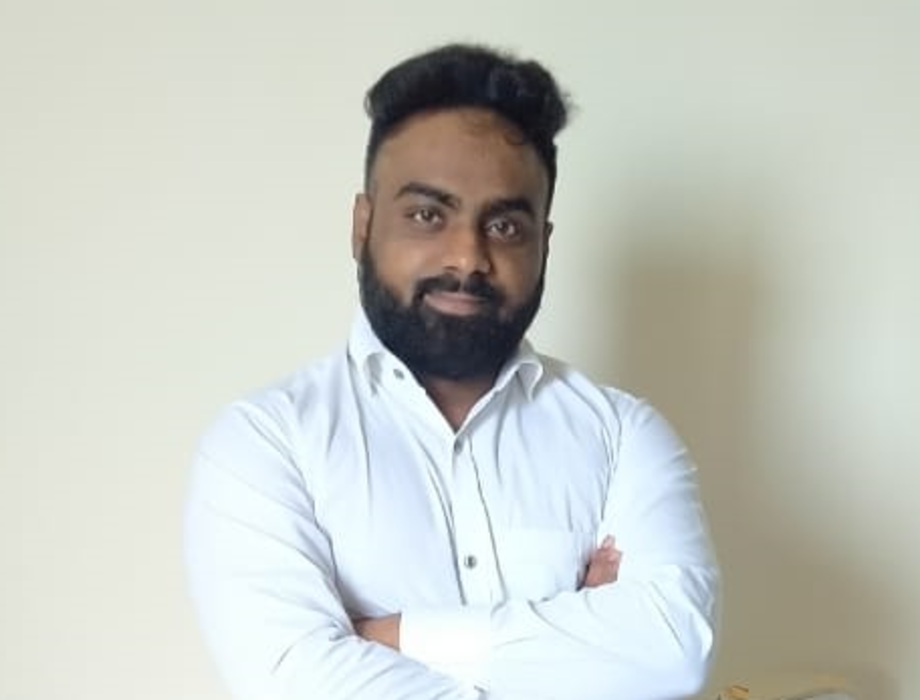 Mr.Dilpreet Singh
(Managing Director and Chief Executive Officer)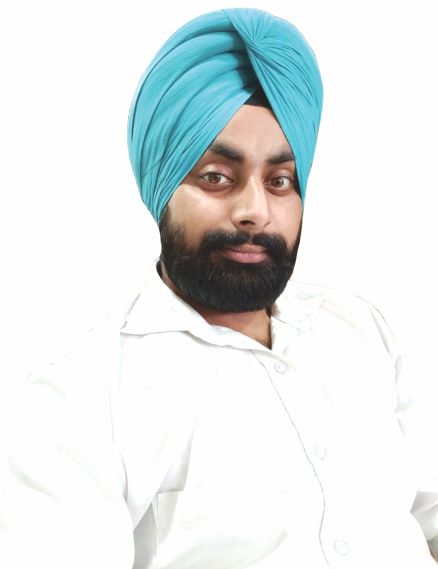 Mr.Diljeet Singh
(Executive Director - Company Manager)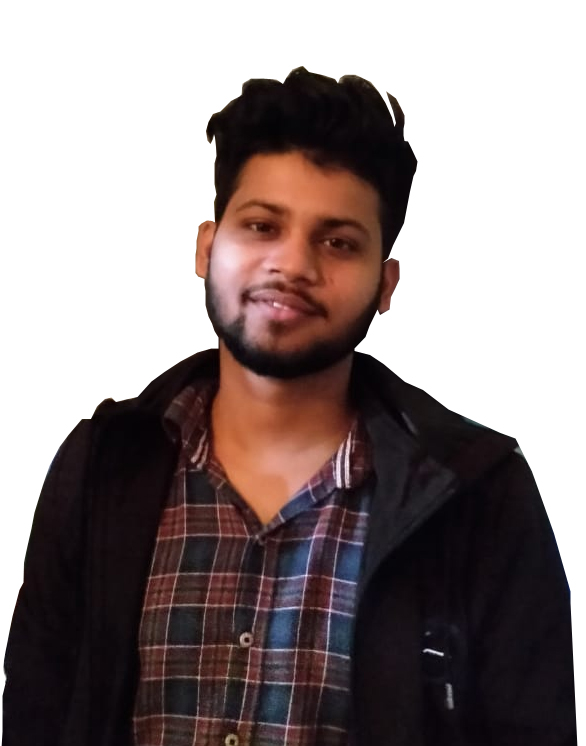 Mr. Ritesh Gupta
(Web Developer)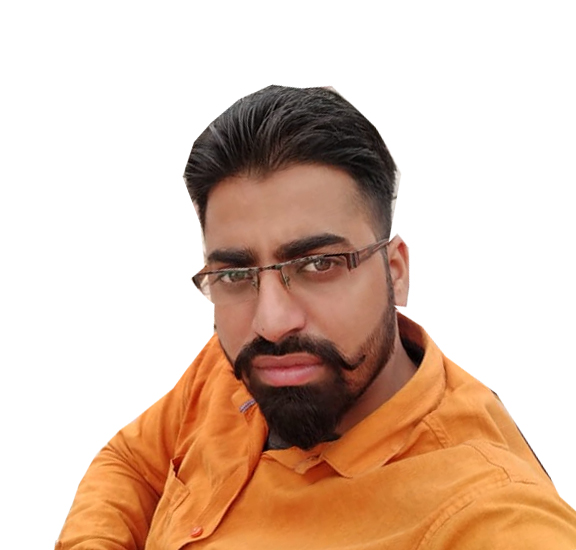 Mr. Deepak Kumar
(IT Head of Department)